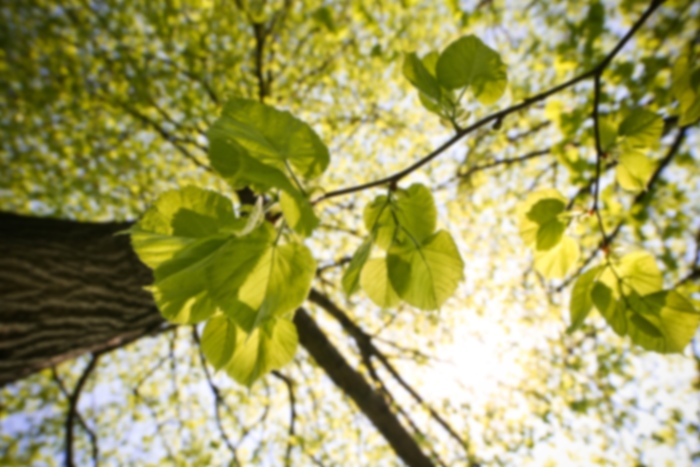 Orhan Sancaktar,
MD
Cardiovascular Disease
Dr. Orhan Sancaktar received his cardiovascular training at The Ohio State University College of Medicine, The University of Illinois at Chicago and The Medical College of Wisconsin. A board certified internist, Dr. Sancaktar was both a resident in internal medicine and pediatrics and an assistant professor in clinical medicine at The University of Illinois at Chicago. Dedicated to providing care to those in need, Dr. Sancaktar served as a volunteer physician at the Chicago Community Health clinic while living in Illinois. He also served as the Chief Fellow in Cardiovascular Medicine at The Medical College of Wisconsin. Prior to joining Aurora Denver Cardiology Associates, Dr. Sancaktar was a hospitalist at the Critical Care and Pulmonary Physicians practice in Aurora, CO.
Accepts most insurance. Contact your insurance provider for coverage information
Advanced Echocardiography
Arrhythmia
Cardiac MRI
Cardiologist
Cardiology
Cardiomyopathy
Coronary Artery Disease
Doctor
Echocardiography
Heart
Heart Failure
Hypertension
Internal Medicine
Nuclear
Nuclear Cardiology
Pericardiocentesis
Physician
Pulmonary
TEE
This provider has limited online appointment availability, so please call the office for assistance scheduling with this provider.
Accepts most insurance. Contact your insurance provider for coverage information
Advanced Echocardiography
Arrhythmia
Cardiac MRI
Cardiologist
Cardiology
Cardiomyopathy
Coronary Artery Disease
Doctor
Echocardiography
Heart
Heart Failure
Hypertension
Internal Medicine
Nuclear
Nuclear Cardiology
Pericardiocentesis
Physician
Pulmonary
TEE