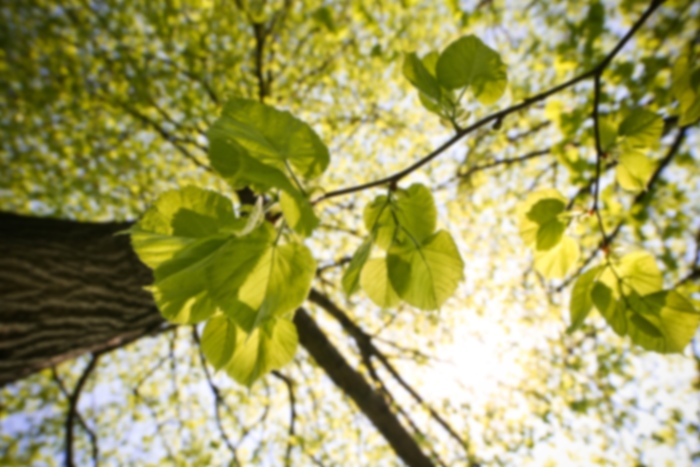 Rachel B Brewer,
MD
Pediatric Sports Medicine
Dr. Rachel Brewer grew up within youth sports and continued on to compete in the endurance sports arena. With this background, Dr. Brewer knew she wanted to combine her passion of working with children with her love of sports. During medical school at the University of Missouri-Columbia, she discovered the unique opportunity of entering the field of orthopedics with a primary care perspective. She went on to complete her Pediatrics residency at Vanderbilt Children's Hospital and her fellowship at Vanderbilt Sports Medicine. Her professional interests include pediatric overuse injuries, endurance sports and training in the pediatric athlete, fracture care and the female athlete. Outside the office, she competes in ultramarathons and enjoys trail running, cycling and gardening.
Care Philosophy
Dr. Rachel Brewer's care philosophy is founded on thorough evaluation of the presenting problem as well as open and ongoing communication with patients and families. She strives to offer complete and individualized care plans, as musculoskeletal issues among the pediatric population are unique.
No appointments available for selected appointment type.
No appointments available for selected appointment type.
First available appointment is on 2/21/18