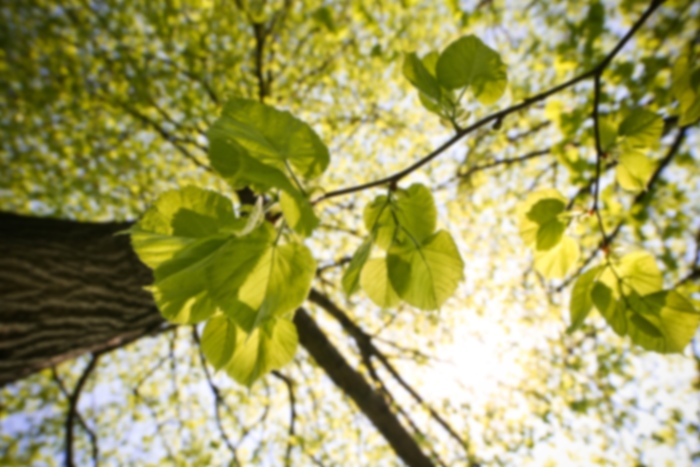 Della D'Nicuola,
FNP-C
Endocrinology - Diabetes and Metabolism
Della is a board-certified nurse practitioner through the American Nurse Credentialing Center and received her master's in family nursing from the University of Maryland. Della strives to provide patients with comprehensive, individualized medical care and serves as a provider, consultant, educator and advocate for her patients. Della has worked extensively in the diagnosis and treatment of endocrine disorders, and has experience treating Type I, Type II and pregnant diabetes patients, as well as thyroid conditions. She is also a Certified Diabetes Educator. As a certified family nurse practitioner, Della supports the physicians at Denver Endocrinology with examining, diagnosing and treating patients for a variety of endocrine conditions. She educates patients on insulin pumps and procedures, glucose monitors, insulin titration, and therapeutic lifestyle modifications. In her free time, Della enjoys spending time with her family and hiking.
Care Philosophy
At Denver Endocrinology, we are a small, patient-oriented practice conveniently located in Denver between City Park and downtown. We are general endocrinologists who see a wide spectrum of endocrine disorders, including diabetes (Type 1, Type 2 and gestational), thyroid disease, thyroid cancer, osteoporosis, calcium disorders, pituitary dysfunction and a variety of other hormonal disorders. We believe in a cooperative approach to health and strive to maintain close communication with our patients and their providers.
First available appointment is on 11/25/19
Accepts most insurance. Contact your insurance provider for coverage information