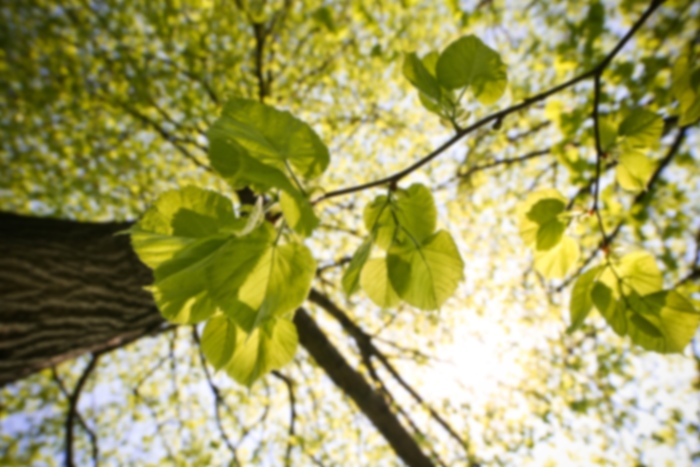 Samuel T Rougas,
MD
Cardiovascular Disease
Samuel Rougas, MD is a Colorado native from Pueblo and is proud to join the leading cardiology group in the state, Aurora Denver Cardiology Associates. The size and scope of ADCA's services and hospital programs allows Dr. Rougas to provide a high level of cardiac care to a wide range of patients. Dr. Rougas is certified in transthoracic and transesophagealechocardiography, nuclear cardiology, pericardiocentesis and transvenous pacemaker placement. Dr. Rougas earned high marks throughout his academic studies and trained at prestigious centers and medical schools. He was elected to the University of Denver's Dean list six times and went on to earn a place in the Gold Humanism in Medicine Honor Society at the Columbia College of Physicians and Surgeons.
First available appointment is on 12/9/19
First available appointment is on 12/9/19
Accepts most insurance. Contact your insurance provider for coverage information
This provider has limited online appointment availability, so please call the office for assistance scheduling with this provider.
Accepts most insurance. Contact your insurance provider for coverage information
Abdominal
Adult
Adults
Aneurysm
Angioplasty
Aortic
Arrhythmia
Arterial
Artery
Attack
Bariatrics
Blood
Cardiac
Cardiologist
Cardiology
Cardiovascular
Care
Cath
Catherization
Chest
Cholesterol
Congestive
Coronary
Device
Disease
Doctor
Echocardiogram
EKG
Failure
General
Health
Heart
High
Hypertension
Internal
Lab
Medicine
Mitral
Nuclear
Open
Pacemaker
Pain
Peripheral
Physician
Pressure
Preventative
Preventive
Primary
Problems
Prolapse
Specialist
Stent
Stress
Surgeon
TEE
Test
Transesophegeal
VAD
Valve
Vascular
Ventricular
Women