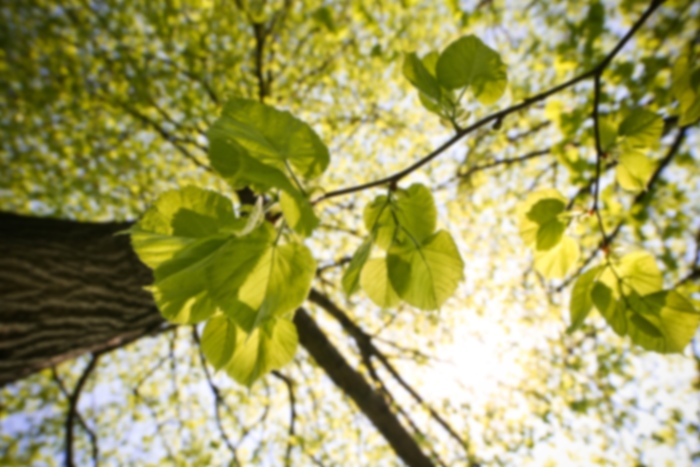 Cheryl Kohrs,
CNM
Certified Nurse - Midwife
Midwifery is my passion. I was born in beautiful KwaZulu Natal in South Africa, where I practiced as a midwife for five years, gaining the experience and skills to practice safe and holistic care. I led a hospital-based midwifery unit, successfully decreasing poor neonatal outcomes, before immigrating to the United States with my husband. After moving to the U.S., I worked as a labor and delivery nurse for five years and returned to school to get my master's in midwifery in order to practice in this country. In those five years, I traveled across the United States as well as added two gorgeous children to my family. We finally settled here in Colorado. I joined Consultants in Ob/Gyn in 2016. This team of dedicated and motivated physicians, advanced practitioners and support staff welcomed me from day one. I believe the support and integrity shown to each other will be reflected in the excellent care provided at this practice.
Care Philosophy
I love working with patients and I'm dedicated to optimum holistic care from puberty to menopause.
First available appointment is on 1/6/20
First available appointment is on 1/6/20
First available appointment is on 1/8/20
No appointments available for selected appointment type.
Accepts most insurance. Contact your insurance provider for coverage information
Delivery
International Experience
Labor
Midwife
Midwifery