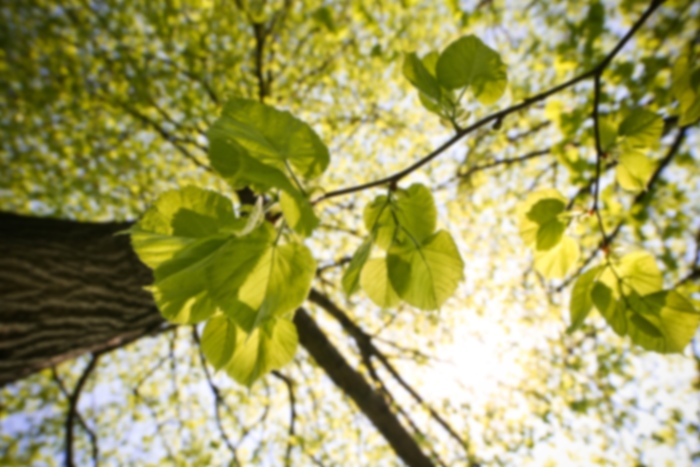 Christopher J Huser,
MD
Pain Medicine
Since moving to Colorado, Dr. Huser has continued to use interventional, multidisciplinary, and medical treatments for acute and chronic pain. He has extensive training in pain diagnosis and believes patients should have the tools to actively manage their pain. Those tools include — but are not limited to — medication, physical therapy, multidisciplinary management, and injections.
A wide range of experience has enabled Dr. Huser to develop extensive pain management techniques. He has treated cancer pain, lumbar and cervical radiculopathy, myofascial pain syndrome, whiplash injuries, chronic nonmalignant pain, spondylosis, sacroiliac joint dysfunction, complex regional pain syndrome, and more.
Dr. Huser is a member of the American Society of Anesthesiologists, the American Medical Association, the Colorado Medical Society, the American Society of Regional Anesthesia and Pain Management, the American Society of Interventional Pain Physicians, and more.
Care Philosophy
My goals in pain management are to decrease pain and improve function through a caring, multimodal approach.
AARP Medicare Complete through UnitedHealthcare
Aetna
Blue Cross Blue Shield
Blue Cross Blue Shield Colorado EPO
Blue Cross Blue Shield Colorado HMO
Blue Cross Blue Shield Colorado PAR
Cigna
Fidelis Senior Care - HMO/Medicare
First Health (Coventry Health Care)
GEHA (PPO)
Humana
Medicare
MMS (HMS of Colorado) - PPO
PHP - Adult Corrections
PHP - Mental Health
PHP - Youth Corrections
SelectCare of Colorado - HMO/Medicare
Medicare
United Healthcare
UnitedHealthCare
UnitedHealthCare - Medicare Advantage
Worker's Compensation
Anesthesiologist
Back Pain
Chronic Pain
Epidurals
Injections
Interventional Pain Management
Joint Pain
Neck Pain
Pain Management
Regenerative Medicine
Sciatica
Spinal Cord Stimulation
Spine Pain
Stem Cells
AARP Medicare Complete through UnitedHealthcare
Aetna
Blue Cross Blue Shield
Blue Cross Blue Shield Colorado EPO
Blue Cross Blue Shield Colorado HMO
Blue Cross Blue Shield Colorado PAR
Cigna
Cigna
Fidelis Senior Care - HMO/Medicare
First Health (Coventry Health Care)
GEHA (PPO)
Humana
Medicare
MMS (HMS of Colorado) - PPO
PHP - Adult Corrections
PHP - Mental Health
PHP - Youth Corrections
SelectCare of Colorado - HMO/Medicare
Medicare
United Healthcare
UnitedHealthCare
UnitedHealthCare - Medicare Advantage
Worker's Compensation
Anesthesiologist
Back Pain
Chronic Pain
Epidurals
Injections
Interventional Pain Management
Joint Pain
Neck Pain
Pain Management
Regenerative Medicine
Sciatica
Spinal Cord Stimulation
Spine Pain
Stem Cells