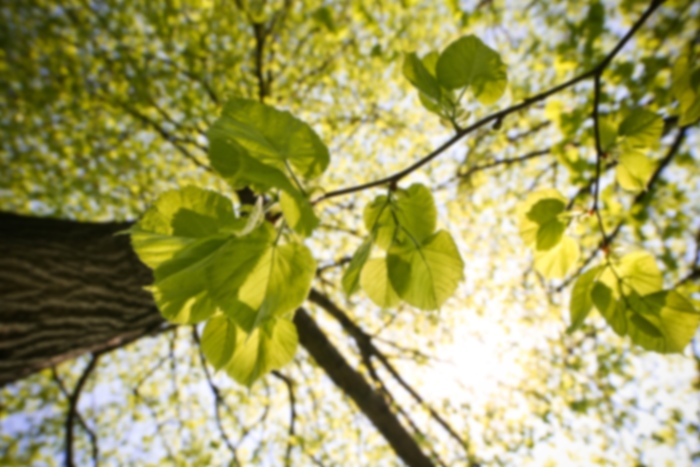 Diane M Hartman,
MD
Urology
Dr. Hartman specializes in urologic surgery, including minimally invasive da Vinci robotic surgery. As a general urologist, Dr. Hartman enjoys treating adults of all ages for any type of urological condition. However, she maintains a focus in female urology, offering comprehensive treatment for pelvic organ prolapse and incontinence, as well as robotic surgery for kidney obstruction and cancers. She also has extensive experience in treating cancers of the kidney, bladder, and prostate. Dr. Hartman has published numerous research articles in her field and her drive to deliver the latest evidence-based treatments has led to several honors.
Care Philosophy
Dr. Hartman enjoys the opportunity to build one-on-one, personalized relationships with each of her patients. She is dedicated to providing patients with the latest evidence-based treatments in a compassionate, personalized practice. One of the most experienced female urologists in the Denver area, Dr. Hartman's expertise and personalized, comprehensive care led to her being named a Top Urology Doctor by 5280 Magazine in 2012.
Accepts most insurances. Please call the office to confirm your specific plan.
Benign Prostatic Hyperplasia - BPH
Bladder Cancer
Bladder Dysfunction
Bladder Slings
Da Vinci Robotic Aacrocolpopexy
Da Vinci Robotic Nephrectomy
da Vinci Robotic Surgery
Female Urology
Hematuria
Incontinence Surgery
Kidney Cancer
Kidney Stones
Laparoscopy
Nephrectomy
Neurogenic Bladder
Overactive Bladder
Partial Nephrectomy
Pelvic Prolapse
Prostate Cancer
Sacrocolpopexy
Stress Urinary Incontinence
Ureteroscopy
Urinary Incontinence
Urinary Tract Infection (UTI)
Urinary Tract Infections
Urodynamics
Urogynecology
Urology
Urology Surgery
Vasectomy
Accepts most insurances. Please call the office to confirm your specific plan.
Benign Prostatic Hyperplasia - BPH
Bladder Cancer
Bladder Dysfunction
Bladder Slings
Da Vinci Robotic Aacrocolpopexy
Da Vinci Robotic Nephrectomy
da Vinci Robotic Surgery
Female Urology
Hematuria
Incontinence Surgery
Kidney Cancer
Kidney Stones
Laparoscopy
Nephrectomy
Neurogenic Bladder
Overactive Bladder
Partial Nephrectomy
Pelvic Prolapse
Prostate Cancer
Sacrocolpopexy
Stress Urinary Incontinence
Ureteroscopy
Urinary Incontinence
Urinary Tract Infection (UTI)
Urinary Tract Infections
Urodynamics
Urogynecology
Urology
Urology Surgery
Vasectomy