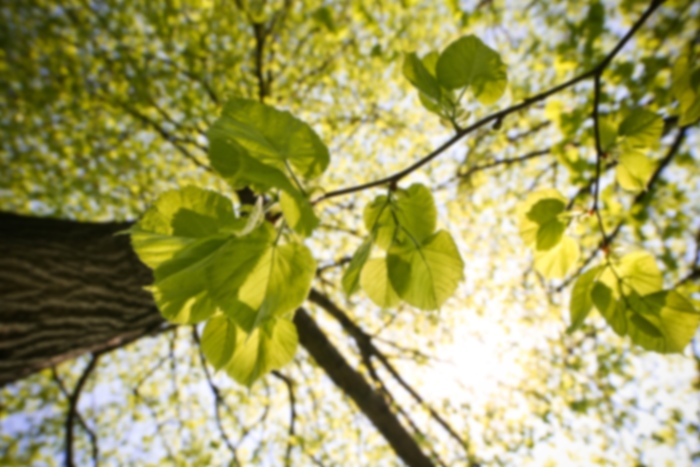 Edward J Hepworth,
MD
Otolaryngology (ENT)
Dr. Hepworth is a Denver native and a nationally-recognized contributor to the science and clinical practice of endoscopic sinus and skull base surgery. He believes strongly in a patient-centered approach to sinus care and in the concepts of integrative and team-oriented medicine. Dr. Hepworth strives to engage each patient in a clear understanding of their disease with teaching and open communication. He is currently working on the development of groundbreaking medical devices to promote minimally invasive treatments in the areas of sinus disease and skull base disorders. Dr. Hepworth's innovative surgical and non-surgical approach to treatments has earned him global recognition with the world's eminent leaders in the field. His areas of expertise include minimally invasive treatments and surgery for the nose, paranasal sinuses, and skull base, medical and surgical treatment of nasal and sinus problems, office-based procedures and treatments for chronic and recurrent sinusitis, treatment of skull base diseases -tumors, post-traumatic conditions and nervous dysfunction, diagnosis and treatment of digestive disorders affecting the upper airway systems, and otolaryngic allergy
Care Philosophy
Comprehensive care of patients' nasal and sinus problems in a partnership with their other health care providers is my top priority.
Accepts most insurance. Contact your insurance provider for coverage information
Allergic Rhinitis
Allergy
Balloon Sinuplasty
Chronic Sinusitis
CSF Rhinorrhea
Ear Nose and Throat - ENT
Endoscopic Craniofacial Nerve Blocks
Headaches
Minor Sinus Procedures
Nasal Obstruction
Nasal Surgeon
Otolaryngology or Facial Plastic Surg
Rhinologist
Rhinology
Sinus Debridement
Sinus Endoscopy
Sinus Surgeon
Skull Base Surgeon
Skull Base Tumors
Turbinate Reduction
Accepts most insurance. Contact your insurance provider for coverage information
Allergic Rhinitis
Allergy
Balloon Sinuplasty
Chronic Sinusitis
CSF Rhinorrhea
Ear Nose and Throat - ENT
Endoscopic Craniofacial Nerve Blocks
Headaches
Minor Sinus Procedures
Nasal Obstruction
Nasal Surgeon
Otolaryngology or Facial Plastic Surg
Rhinologist
Rhinology
Sinus Debridement
Sinus Endoscopy
Sinus Surgeon
Skull Base Surgeon
Skull Base Tumors
Turbinate Reduction