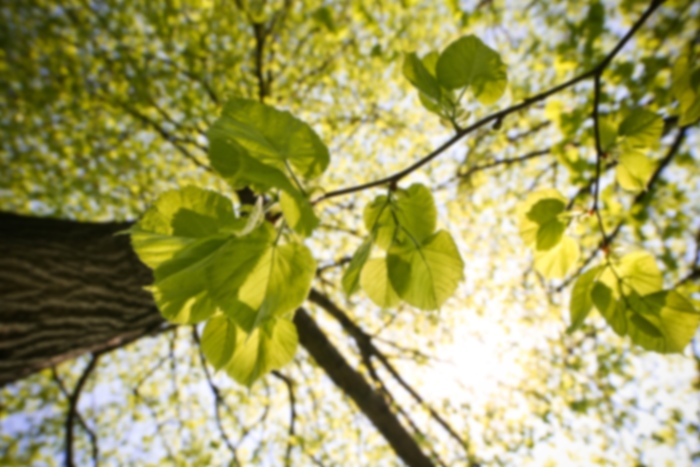 John S Weaver,
MD
Bariatric Surgery
John Weaver, MD, FACS, FASMBS is a board-certified, fellowship trained, bariatric and advanced laparoscopic surgeon with expertise in weight-loss surgery and acid reflux treatment. His special interests include laparoscopic/robotic minimally invasive surgical approaches to obesity (bariatric surgery), gastroesophageal reflux disease, the Linx procedure, esophageal dysmotility disorders, gastrointestinal disorders and hernia repair.

A native of Colorado, Dr. Weaver attended Colgate University in New York for his undergraduate degree. He then returned to Colorado to complete his medical school and general surgery residency training at the University of Colorado Health Sciences Center. He then completed a minimally invasive and bariatric surgical fellowship at Emory University. Dr. Weaver practices in the largest, most comprehensive, surgical weight loss clinic in the state of Colorado. The Denver Center for Bariatric Surgery has completed over 12,000 weight loss procedures.

Dr. Weaver is one of the few surgical specialists in the field of robotic bariatric surgery and remains on the cutting edge of advanced surgical procedures. He strives to decrease post-operative pain and facilitate quicker return to work and activities through minimally invasive procedures. Dr. Weaver remains an active member and a fellow of the American College of surgeons and a fellow of the American Society for Metabolic and Bariatric Surgery. He practices at both the Denver Clinic and the Lone Tree Clinic.
First available appointment is on 12/16/19
Cigna - HCA
Regence Group (Bs-Wa, Bs-Id, Bcbs-Ut, Bcbs-Or)
Anthem Bcbs (Co,Ct,In,Ky,Me,Nv,Nh,Oh, Va)
Medicare
Medicare
United Healthcare
Conversion to Gastric Sleeve
DaVinci - Robotic Surgery
Gastric Bypass Revision
Hernia Surgery
Lap Band Removal
Laparoscopic Anti-Reflux Procedures
Laparoscopic/Robotic Roux-en-Y Gastric Bypass
Linx Procedure for GERD
Obera Intra-Gastric Balloon Therapy
Revisional Bariatric Surgery
Vertical Sleeve Gastrectomy
This provider has limited online appointment availability, so please call the office for assistance scheduling with this provider.
Cigna - HCA
Regence Group (Bs-Wa, Bs-Id, Bcbs-Ut, Bcbs-Or)
Anthem Bcbs (Co,Ct,In,Ky,Me,Nv,Nh,Oh, Va)
Medicare
Medicare
United Healthcare
Conversion to Gastric Sleeve
DaVinci - Robotic Surgery
Gastric Bypass Revision
Hernia Surgery
Lap Band Removal
Laparoscopic Anti-Reflux Procedures
Laparoscopic/Robotic Roux-en-Y Gastric Bypass
Linx Procedure for GERD
Obera Intra-Gastric Balloon Therapy
Revisional Bariatric Surgery
Vertical Sleeve Gastrectomy