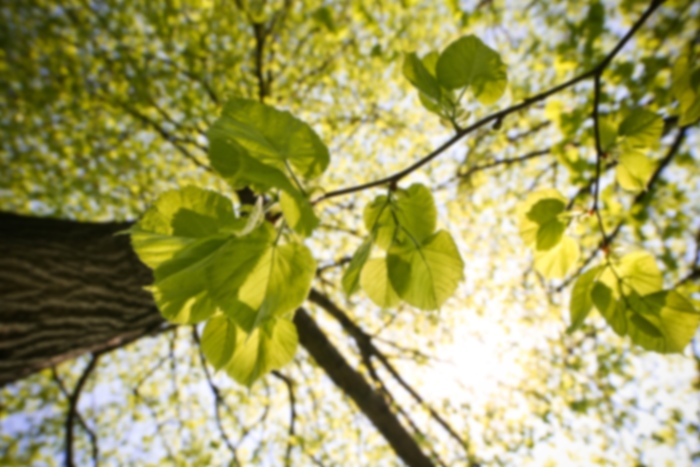 John S Weaver,
MD
General Surgery
Dr. Weaver, a native of Colorado, attended Colgate University in New York and earned a BA degree with a concentration in Asian Studies. He returned to Colorado and completed medical school and his general surgery residency at the University of Colorado Health Sciences Center. He then moved to Atlanta, Georgia to complete a minimally invasive and bariatric surgical fellowship at Emory University.

Dr. Weaver is a board certified general surgeon who practices as a general and advanced laparoscopic surgeon. His special interests encompass the surgical approach to obesity (bariatric surgery), gastroesophageal reflux disease, esophageal dysmotility disorders, gastrointestinal surgery and hernia surgery. Additionally, Dr. Weaver is now evaluating patients suffering from reflux for the new EsophyX, incisionless antireflux procedure.

Dr. Weaver is a member of the Society of American Gastrointestinal and Endoscopic Surgeons, the American Medical Association, the Colorado Medical Society, American Society for Metabolic and Bariatric Surgery, and an associate fellow of the American College of Surgeons.
Balloon Therapies
Duodenal Switch
Gastrectomy Or Gastric Bypass
Gastric Bypass Revision
Lap Band Removal And Conversion To Sleeve
Lap Band Removal Or Replacement
Laparoscopic Roux-en-Y Gastric Bypass
Revisional Surgery
Single Incision Laparoscopic Procedures
Vertical Sleeve Gastrectomy
Balloon Therapies
Duodenal Switch
Gastrectomy Or Gastric Bypass
Gastric Bypass Revision
Lap Band Removal And Conversion To Sleeve
Lap Band Removal Or Replacement
Laparoscopic Roux-en-Y Gastric Bypass
Revisional Surgery
Single Incision Laparoscopic Procedures
Vertical Sleeve Gastrectomy
Cigna
Regence Group (Bs-Wa, Bs-Id, Bcbs-Ut, Bcbs-Or)
Anthem Bcbs (Co,Ct,In,Ky,Me,Nv,Nh,Oh, Va)
Balloon Therapies
Duodenal Switch
Gastrectomy Or Gastric Bypass
Gastric Bypass Revision
Lap Band Removal And Conversion To Sleeve
Lap Band Removal Or Replacement
Laparoscopic Roux-en-Y Gastric Bypass
Revisional Surgery
Single Incision Laparoscopic Procedures
Vertical Sleeve Gastrectomy