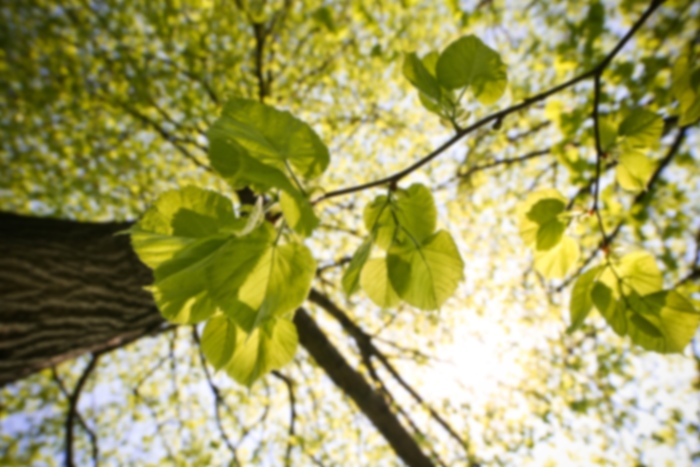 D Jonathan Bernardini,
MD
Anesthesiology
Dr. Bernardini specializes in comprehensive pain management utilizing both interventional and non-interventional techniques to treat patients suffering with painful conditions. Some of these include headaches, facial pain, neck and back pain, joint and extremity pain, groin and abdominal pain, nerve pain, spinal fractures, cancer pain and chronic post-operative pain, especially following neck, back and orthopedic surgeries. He incorporates multiple different treatment modalities such as medications, physical therapy, mental health services, bracing, basic and advanced interventional procedures, including joint and spine injections, nerve ablation, Kyphoplasty, spinal cord stimulation and implanted pain medication pumps, attempting to start with the most conservative therapies whenever possible.

He works closely with patients suffering from pain and immobility who may be considering invasive orthopedic, spinal and other surgeries as well as those recovering from many different types of surgery. Dr. Bernardini goes to great lengths to understand the cause of a patient's pain condition in order to make the best recommendation and provide a solution to reduce and eliminate the pain, often working with a patient's primary physician and other specialists in order to get the best overall outcome and avoid any unnecessary treatments.