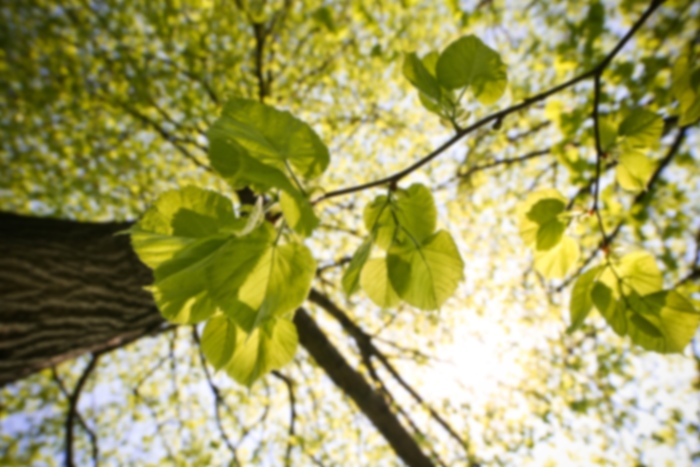 Tara K Gregory,
MD
Hematology
Tara Gregory, MD, joined the Colorado Blood Cancer Institute in 2009. She is from Scottsdale, Arizona and attended the University of Arizona and completed a dual degree. Her Bachelor of Arts summa cum laude was in Hispanic Linguistics and her honors thesis focused on the critical age of language acquisition. She is fluent in Spanish. She also received her Bachelor of Science summa cum laude in Molecular and Cell Biology with an honors thesis on the expression of iNOS in mouse cardiac transplant grafts. She then did her medical training in Tucson and Phoenix. She moved to Denver in 2007 for her medical oncology fellowship at the University of Colorado. After finishing fellowship, Dr. Gregory was the first blood and marrow transplant fellow at CBCI and then joined the practice. She has been recognized by the house staff for excellence and dedication to teaching and by nursing staff as a Physician Colleague of the Year. She is now the director for the BMT Fellowship Program as well as the Cancer Care Committee Co-Chair. She is on the Leukemia and Lymphoma Society Medical Board as well as a member of many local and national committees and medical societies. Dr. Gregory's research interest is in the treatment of multiple myeloma. Her research has been presented at many national meetings. She is the local primary investigator for many clinical studies and is a member of the Sarah Cannon Research Institute Multiple Myeloma Committee and the Eastern Cooperative Oncology Group Multiple Myeloma Committee.
Care Philosophy
When I was little, my dad (who is a physician) took my brother and I on hospital rounds. I think based on that experience -at the ripe age of 6- I announced to my parents that I was going to be a doctor. Throughout high school and undergrad, he took me to the local Tumor Board meeting. I thought the entire aspect of oncology was fascinating but wasn't sure I would be able to support patients with potential for such intense grief and loss. I then chose a medical oncologist as my clinical preceptor during the first two years of medical school. I fell in love with the patients and the relationship he the oncologist was able to develop with the patient and their families. Once I was in internal medicine residency at Banner Good Samaritan Hospital in Phoenix, I was able to rotate on the BMT service and again things clicked. I was a matched for fellowship in Denver and decided to enjoy seasons as well as the fantastic life Colorado has to offer. As a physician specializing in blood cancers and blood/marrow transplant, I have the opportunity to offer patients potential cures from their cancer or live with their disease and not die from it. I love participating in research, but being with patients is what drives me. I'm so fortunate to have found CBCI where I can do both. I've been on both sides of cancer as my mother passed from acute leukemia and I strive to be the doctor she and my family needed blending medical expertise and matching that with patient goals and quality of life. I believe that patients place an amazing amount of trust in their oncologist to guide them through their treatments. My goal is to earn that trust being not only a doctor, but a teacher as well. I work to ensure my patients understand their disease and treatments. I strive to ensure I understand a patient's goals and fears and help guide treatment decisions that honor those values.
Accepts most insurances. Please call the office to confirm your specific plan.
Bone Marrow or Stem Cell Transplant
Cancer
Hematologic Malignancies
Hematology
Integrative Medicine