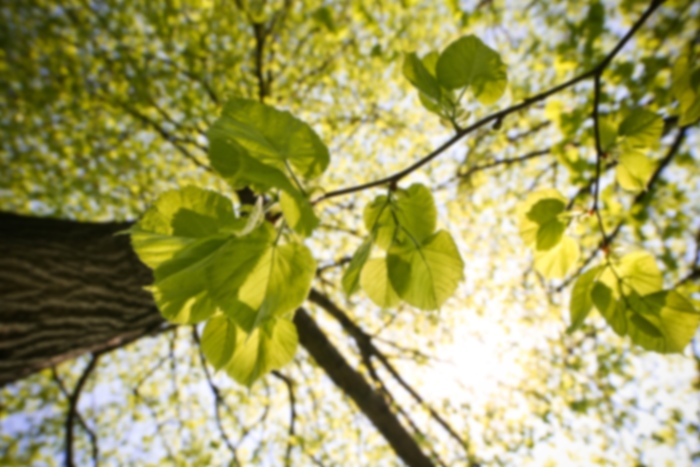 Timothy J Birney,
MD
Spine Surgery
My practice focuses on the diagnosis and treatment of spinal injuries and conditions. My approach to medical care is to treat each patient as I would want someone to treat me or a member of my family. I encourage my patients to play an active role in their care as we work together to determine an appropriate method of treatment. Using my extensive clinical experience as well as the latest nonsurgical and surgical treatment methods, I provide my patients with compassionate, expert care for their orthopaedic injuries or conditions. In many cases, nonsurgical treatment methods are successful in resolving a patient's spinal injury or condition, and I limit surgical intervention to only those injuries or conditions that are unresponsive to nonoperative care. I am dedicated to helping my patients maintain their healthy, active lifestyles.
Rose Arvada Clinic
Rose Medical Center Arvada Clinic
Rose Medical Center Multispecialty Clinic
Rose Orthopedic & Spine Center
Accepts most insurances. Please call the office to confirm your specific plan.